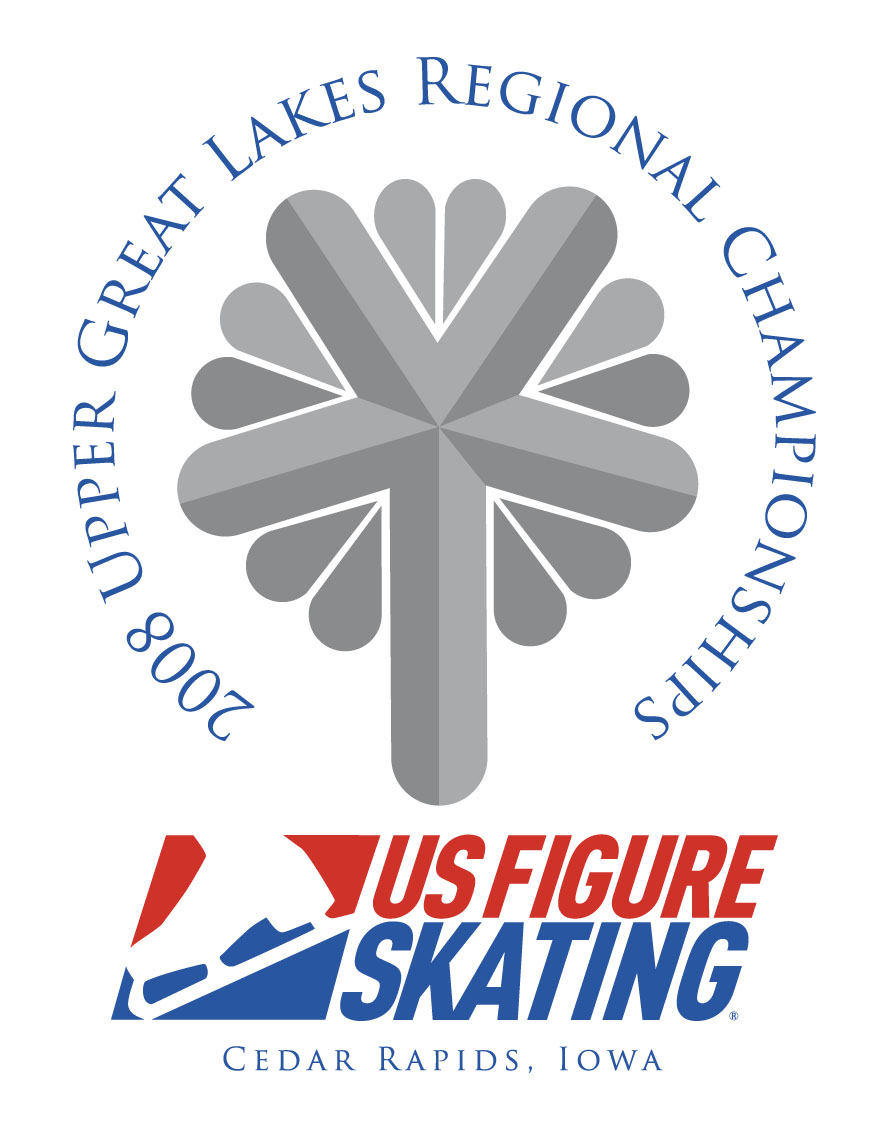 Cedar Rapids Ice Arena
Hosted by the Eastern Iowa FSC
Cedar Rapids, Iowa
October 9-13, 2007
Announcements
2008 Upper Great Lakes Qualifying Announcement
** Schedule Updated 9/20/2007
2008 Upper Great Lakes Regional Championships Qualifying Schedule

2008 Upper Great Lakes Regional Championships Non-Qualifying Schedule
Practice Ice Information
As of 10/6 we have not received payment for practice ice from some of our skaters.
If you have not yet received an email confirmation of payment for your practice ice, please send us an email at 2008UGLPracticeIce@gmail.com as soon as possible to confirm that you will be paying for your practice ice.
We will hold all unpaid tickets at the practice ice desk until close of business Monday evening 10/8/07. If we have not received full payment for all sessions invoiced by that time, or received confirmation of your intent to pay for ALL sessions invoiced when you arrive, then we will assume you no longer want these sessions and we will release all of your sessions for general sale to other skaters.
Thank you and we look forward to seeing you at the UGL Regionals!
EIFSC Practice Ice Committee
2008 UGL Practice Ice Frequently Asked Questions (FAQs)
UGL Practice Ice Desk Hours
(Cedar Rapids Ice Arena)
Monday 10/8
Tuesday 10/9
Wednesday 10/10
Thursday 10/11
Friday 10/12
Travel Information
Travel Information and Updates
Important Updates