---
2016 UGL Regionals send off
EIFSC is hosting a Regionals send-off party Saturday, October 15th at 12:15 at the CRIA. Skaters participating in the Upper Great Lakes Regionals will perform their programs, with a reception with light refreshments to follow. Everyone is welcome to come and support our club's skaters. For more information, email eifsc@eifsc.org.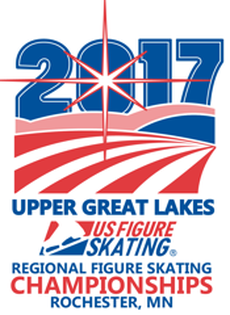 Summer seminar with paul wylie
Thanks to all of the EIFSC volunteers who helped make the weekend seminar a success!

---
EIFSC members & Learn to Skate STudents work with Skaters from Disney on ice
Clicker HERE to see KGAN's coverage of our skaters at the Disney on Ice seminar.